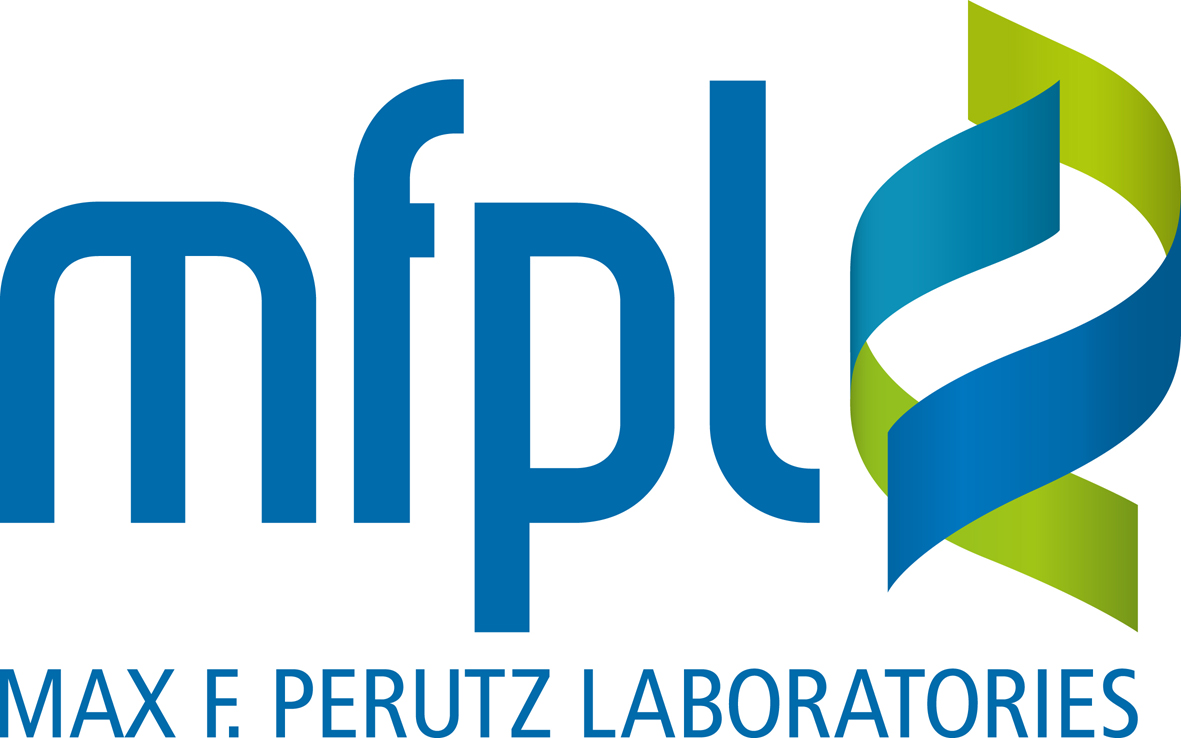 Cell Signalling Programme
Max F. Perutz Laboratories
The Max F. Perutz Laboratories at the Campus Vienna Biocenter were established to form a new research institute in the field of biotechnology with groups from the University of Vienna and the Medical University of Vienna.
Created to pool the expertise of more than 50 research groups in Molecular Biology (across seven thematic fields) the Perutz Lab represents a new and innovative approach to strengthen research and training at the university.
The Perutz Lab has a strong focus on promotion of young scientists, cooperation across the campus and other research institutes as well as companies and intends to set up central scientific services.
Type of institution:
Uniklinik
Work focus:
Molekulare Neurobiologie, Zelluläre Neurobiologie
Address:
Dr. Bohrgasse 9
01030 Wien
AT
Phone:
0043 (0)1-4277 24001
Contact person:
Position / Activity:
Office Administrative Director