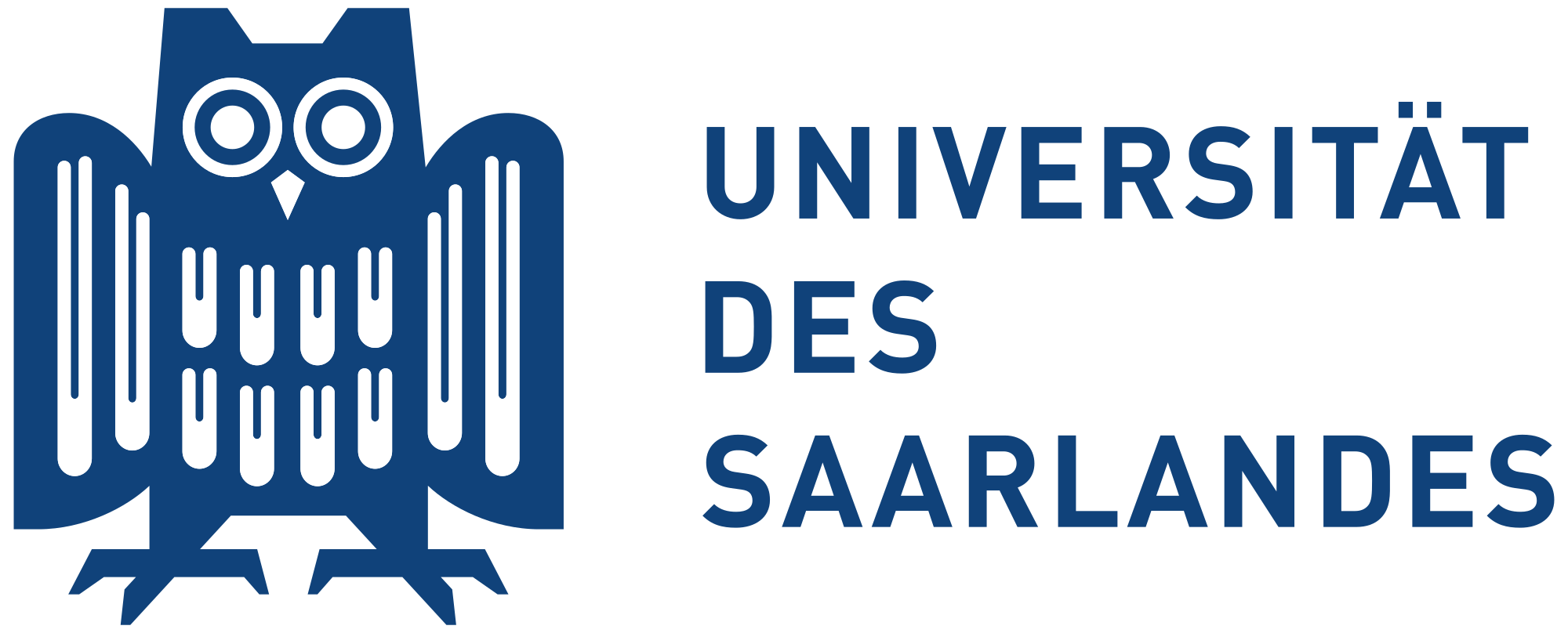 Adaptive Minds: Neural and Environmental Constraints on Learning and Memory
Universität des Saarlandes
The International Research Training Group Adaptive Minds: Neural and Environmental Constraints on Learning and Memory is funded by the German Research Foundation (DFG).
The IRTG is hosted by research groups from the Departments of Psychology and Neuroradiology at Saarland University, Saarbrücken, Germany, and from the Institute of Psychology from the Chinese Academy of Sciences, Beijing, China. The IRTG aims at enhancing our understanding of learning and memory processes and their neural basis by examining how environmental constraints within and across cultures shape these processes and their underlying neural organisation.
Each doctoral student works on a specific research project and is jointly supervised by professors from the two partner institutions. A multidisciplinary study program, including courses on the theoretical background of the research projects and practical training in behavioural and neuroscientific research tools complements the research program.
Contact person:
Position / Activity:
Koordinator